Welcome to AFC WIGAN
The club was founded in 2019 with just one open age team and quickly added a Reserves team shortly before the season kicked off. 
We know have a Under 21's squad playing its first season with us and have added a Ladies Team which will be hosting training sessions and is welcoming new players.
Announcement:

 AFC Wigan would like to announce the appointment of Brett Ashcroft and Aiden Redcliffe  as our new Under 21's team as head coaches. Good luck lads!
Our Mission & Vision
AFC Wigan was founded in 2019 with just one open age team, very quickly we had enough players to add a Reserves team.
In preparation for the new 2021 season we have added a Under 21's Squad which is also playing at open age.
On a Saturday AFC Wigan 1st Team are embarking on pastures new in the Lancashire Amateur League with our Reserves Team playing in the Wigan And District Amateur League. Our Under 21's League team competes in the South Lancashire Counties.
Philosophy & Style of Play
AFC Wigan is aimed at all players who wish to get involved, keep fit and play football.
In October 2019 we attained Charter Standard Adult Club, which is the benchmark to sustaining high standards both on and off the field within the game.
Why Join AFC Wigan?
Apart from the love of playing football, we are a very sociable Club that wants to have fun, with the obvious element of competitiveness and ultimately a desire to do our best – win or lose.
We are going from strength to strength at the moment and we would love for new players to come on board to bolster or even expand our teams.
Anyone and everyone is welcome, come down and see us sometime, have a chat and talk to the other players and coaches.
If you wish to join or volunteer for the club please feel free to contact us on the contact page
The club was founded in 2019 by the Chairman Jon Lister and the Secretary John Eastham.
Initially with just the one open age team we quickly added a 3 more teams.
We gained charter standard adult club status within 3 months of our creation and continue to work to those high standards.
At the start of the 20/21 season we created our development team to give the younger player more game time and a chance to grow and learn the game. Which have now become our Reserves Team.
Our newly formed Under 21's side will be managed by two of our own players in the form of Brett Ashcroft and Aiden Redcliffe.
Our Ladies team are growing in numbers steadily and are managed by the impressive Megan Walker.
If you are interested in joining any of our teams then please get in touch. 
2019
1st & Sunday Teams formed
2019
Charter Standard Adult Club
2020
Development squad formed
2020
Afc wigan ladies formed
Become Volunteer or Player Today
If you wish to join or volunteer for the club please feel free to contact us on the following contact form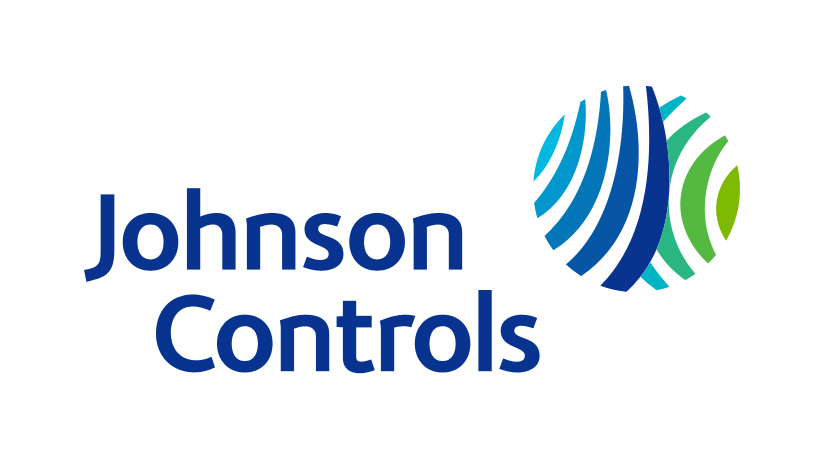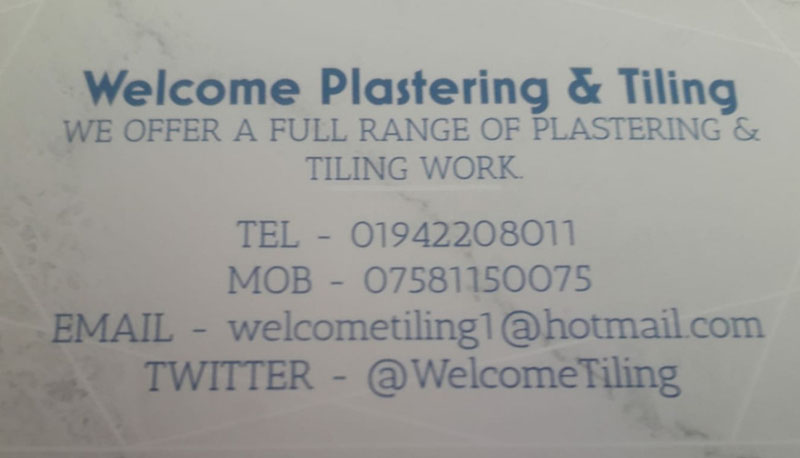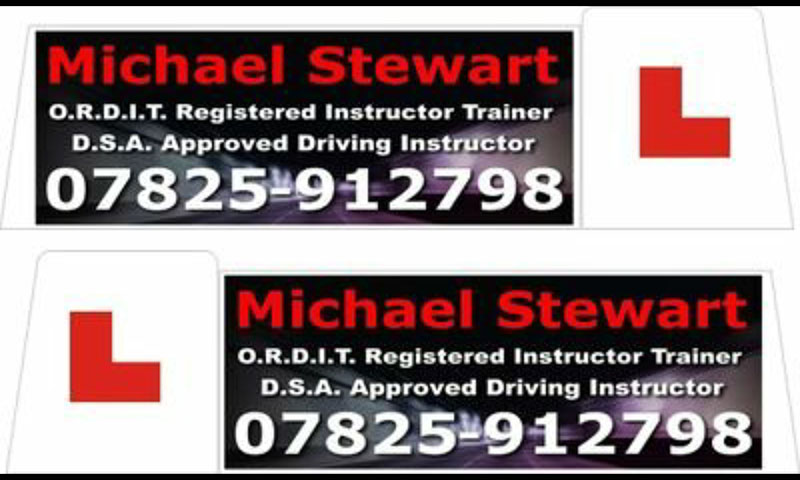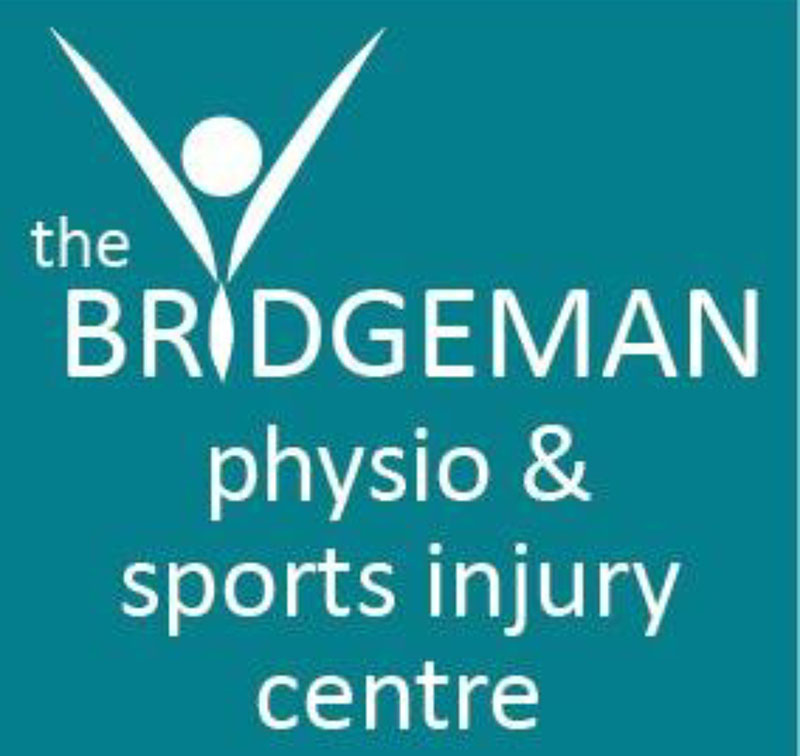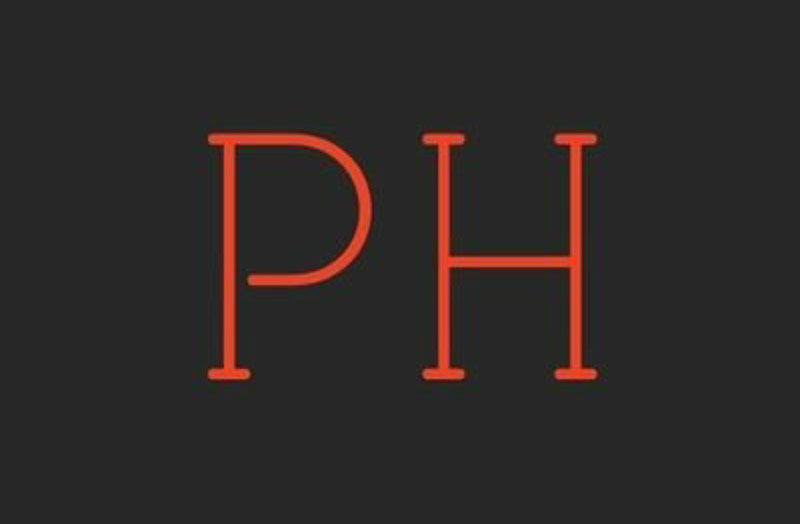 If your interested in joining us or getting involved as a coach or volunteer, please feel free to contact us