AFC Wigan Reserves Team
Welcome to the AFC Wigan Reserves Team page. Here you will see details of our fixtures and team. Managed by Michael Stewart.
We continue to grow as a squad as we compete in the Wigan Amateur League, Division Two.
For all AFC Wigan Development Squads Fixtures, please follow the link below
TRAINING:
Training is at Standish High School, Wednesday evenings, 8-9 pm
Home & Away Jerseys
AFC Wigan Colours: HOME
Blue shirts, Blue Shorts, Blue Socks
AFC Wigan Colours: AWAY
Black Shirts, Black Shorts, Black Socks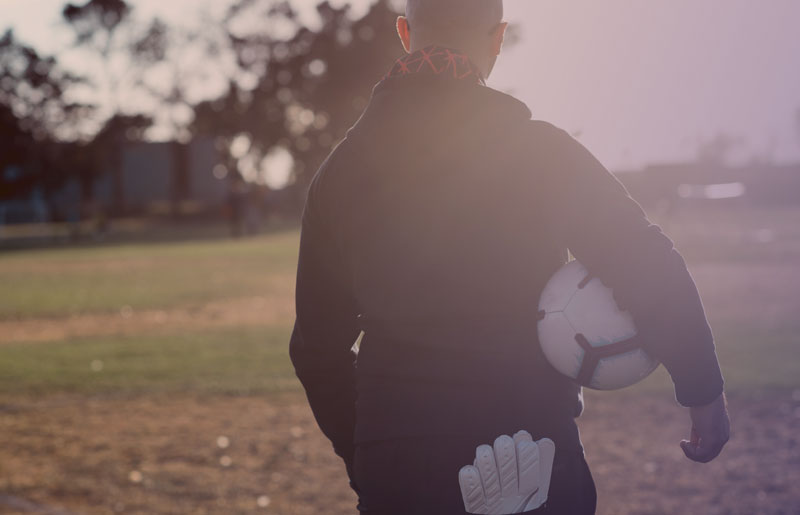 Manager: Matthew Savage
 Assistant Managers: Andrew Dickinson / Aidan Redcliffe
Matthew Savage, Andrew Dickinson and Aidan Redcliffe are the current Manager and Assistant Managers of the AFC Wigan Development Squad.