Afc wigan Ladies
2020-2021 – RECRUITING PLAYERS NOW!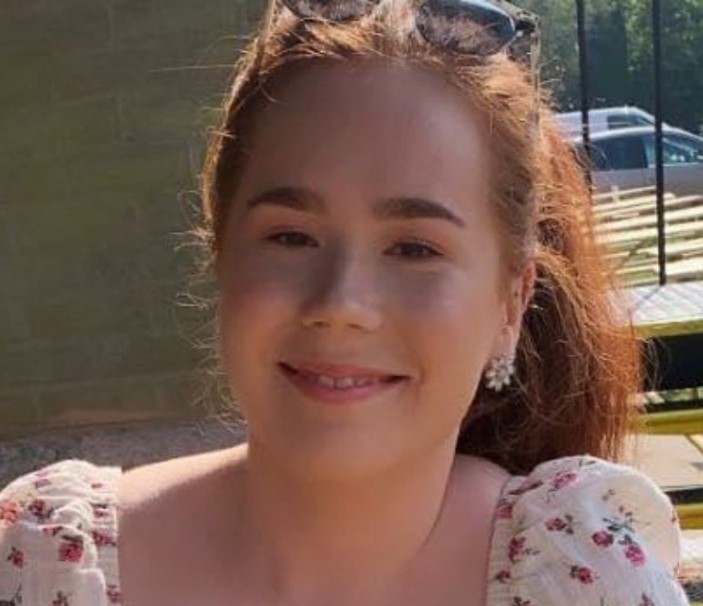 AFC WIGAN LADIES
AFC Wigan Ladies are a brand new addition to the club.  Head Coach,  Megan Walker is looking forward to starting her role within the club. We are currently seeking new players in the open age bracket (16+).
If you are interested in joining our ladies team please feel Free to contact us below.
TRAINING:
Training Is Yet To Be Set 
AFC Wigan Ladies Team Kit
Home & Away Jerseys
AFC Wigan Colours: HOME
Blue shirts, Blue Shorts, Blue Socks
AFC Wigan Colours: AWAY
Black Shirts, Black Shorts, Black Socks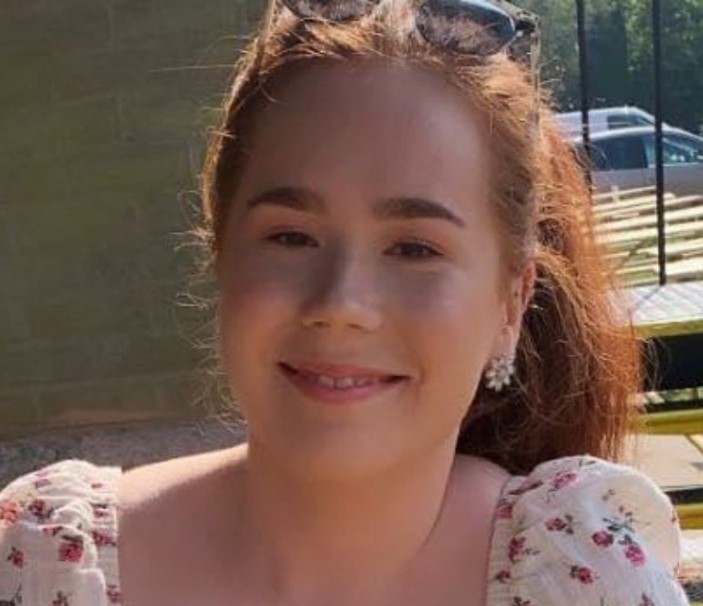 Manager: Megan Walker
Megan is the Head Coach of Afc Wigan Ladies